Are You a Landlord of a Commercial Building?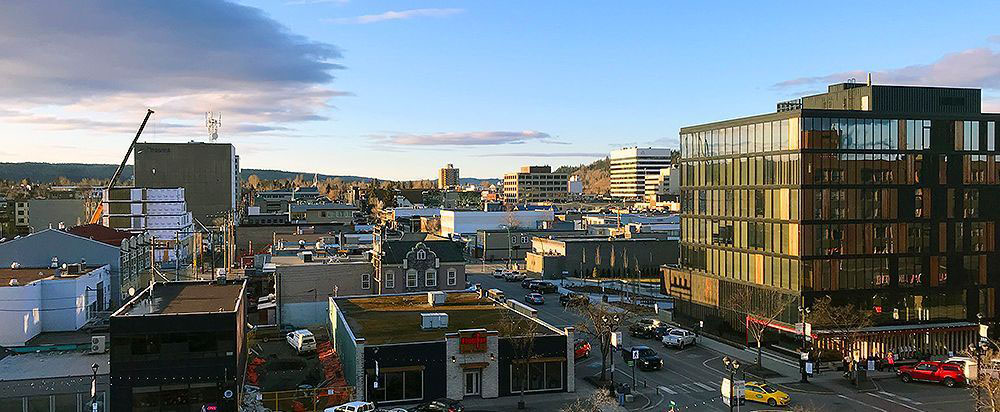 If so, we assume that you likely carry Rental Income coverage on your commercial insurance policy, which is going to pay you any lost rents (on behalf of your tenants) in the event of an insured loss to your building. However, did you know that the standard Period of Indemnity for Rental Income coverage is 12 months from the date of loss?
Depending on the size of your building and what season the loss occurs, here in Northern BC you could easily find yourself needing MORE than 12 months to demo, prep, and construct your building. To address this, we will often increase the Period of Indemnity to 18 or even 24 months, ensuring that your rents continue to be paid should the reconstruction stretch beyond the 12 month mark. This change is often an inexpensive tweak to your commercial policy but one that is often overlooked. Best to save yourself the potential headache (and lost rents) by looking at what coverage your commercial building has in this regard BEFORE a loss occurs.
Call us directly should you have any questions on how your Rental Income coverage works!
250-564-0002