Does Your Company Carry Pollution Liability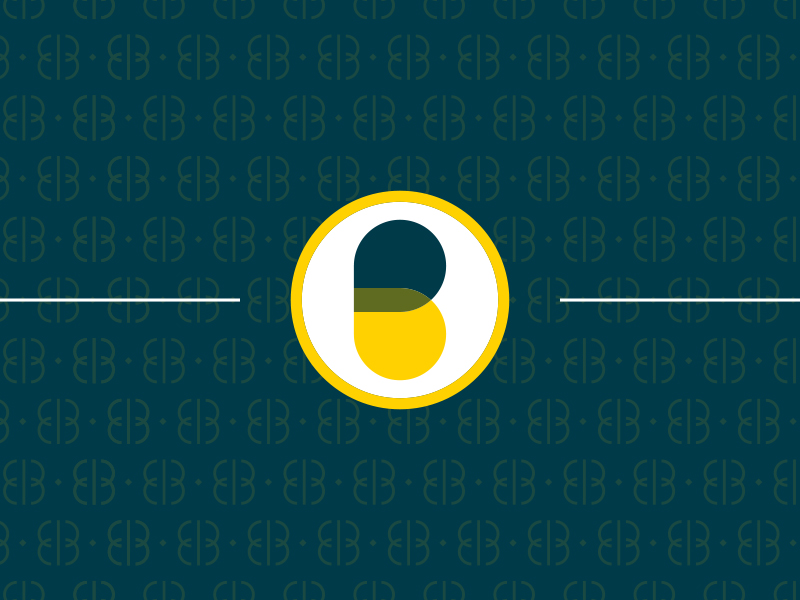 Don't turn a blind eye to your company's possible pollution exposures. Any potential pollution risks may remain uncovered (or inadequately covered) under your existing Commercial General Liability policy. It's important to take a close look at the risks you might be exposed to and then ask your broker if your current insurance arrangements will properly protect you. Often a CGL policy might contain a sub-limit for Limited Pollution Liability, but don't mistake that for full pollution coverage. Some businesses are better suited to carry a full Contractors Pollution Liability policy, either on a project specific basis or on an annual basis.
Call Brownridge Insurance if you have any questions about Pollution Liability coverage!
250-564-0002