Who Has Used ZOOM During COVID?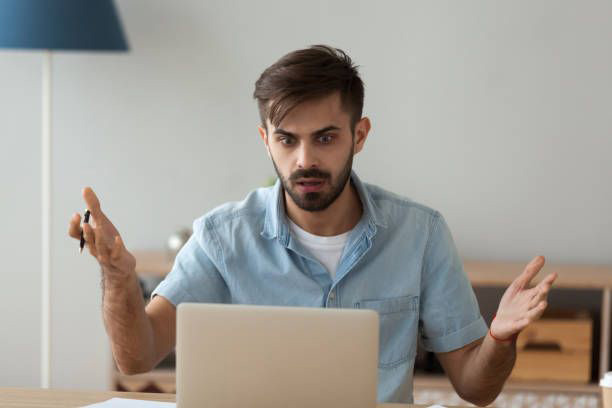 Interestingly enough, your business could find itself in an employment practices claim situation due to the increased use of Zoom and other video-conferencing platforms. Increased use of this technology is just one reason to perhaps consider a full Employment Practices Liability policy for your business. This will help protect you against employment related claims alleging things such as:
• Discrimination
• Failure to promote
• Wrongful dismissal
• And much more
This type of claim situation is one that is often not top of mind, but can be absolutely damaging when it happens. Without the proper coverage in place, your business could be left carrying the legal costs & potential liabilities.
Call us if you want a pricing indication on EPL coverage for your company!
250-564-0002