Our Community
We make a point of giving back to the community we call home.
We feel strongly about the people and organizations of Prince George and region. While we care for clients throughout Western Canada, the North is our home and we have deep connections to the local community.
At Brownridge, we foster a culture of volunteerism, providing paid leave for our team members to donate their time to local charities that are close to their hearts, or to discover new ones that can use their help! Additionally, our partners, the company, and the Brownridge family have a long history of financial support to a range of worthy causes.
Below are a few of the organizations that mean a lot to us.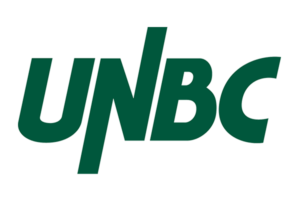 University of Northern British Columbia
Both the Brownridge family and our brokerage have been strong supporters of UNBC since the beginning. Proudly, a large number of our staff, including all four of our partners, are UNBC Alums. Our late founder Brian Brownridge served on UNBC's Board of Governors, and Gord is a past President of the UNBC Alumni Association. We have established several scholarships and bursaries, have been a major sponsor (and passionate supporters) of UNBC Athletics, and even have a well-known Timberwolves basketball player among our ranks! For several years we were the title sponsor of the Alumni Charity Golf Tournament, sponsored the Move-In BBQ for students in residence, and for several months each fall, a number of our staff volunteer as coaches for UNBC's JDC West Team case competition team. All of us at Brownridge Insurance have a passion for our university and everything it means to our region.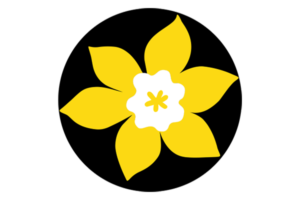 Canadian Cancer Society
The Brownridge family has a long history with the Canadian Cancer society. In addition to both personal and corporate giving over the years, Brian Brownridge served as Interior Chair of the Campaign Cabinet to raise the $12 million needed to build Kordyban Lodge. Further to Brian's personal efforts in this initiative, the Brownridge family was a major donor to the lodge, in memory of Brian's sister, Judith Brownridge. This connection has continued with the Brownridge Insurance team being a longtime participant in the Relay For Life, and one of our partners, Ryley Newman, is past chair of the Relay's Organizing Committee.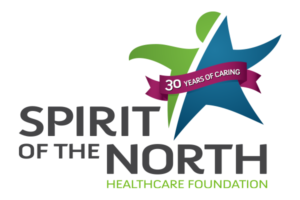 Spirit of the North Healthcare Foundation
Brownridge Insurance and the Brownridge family have made an ongoing commitment to healthcare initiatives in our region. We have given our long term financial support to a range of causes for The Spirit of The North over the years. More recently, that commitment has continued, as Sean Friend serves as an active member of the Board of Directors for the Foundation.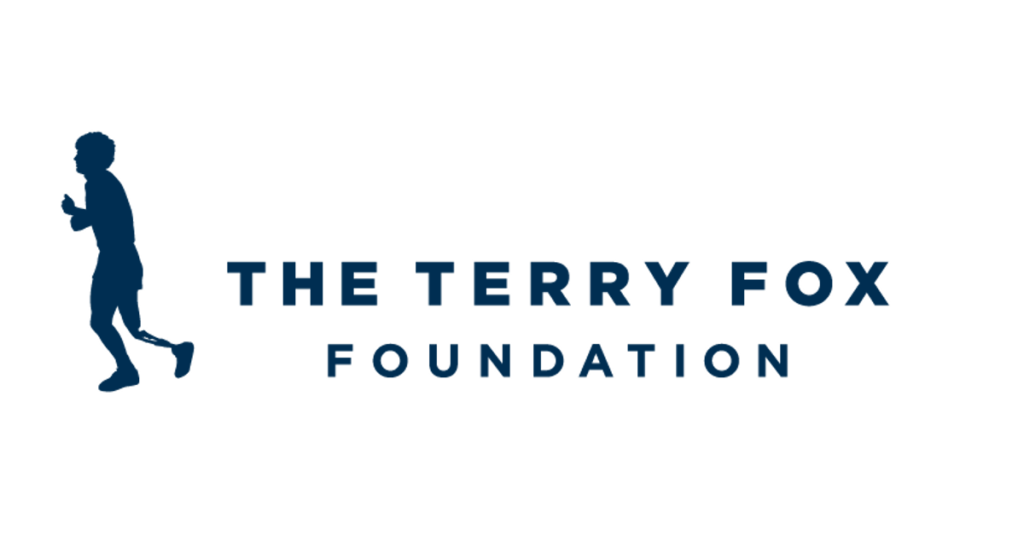 The Terry Fox Foundation
Terry's Marathon of Hope took place in 1980 with the simple objective of informing Canadians of the importance of finding a cure for cancer. With fierce determination, he ran an average of 42 km every day for 143 days. Prince George has a special connection to Terry Fox as our city's Labour Day Classic was the last major event he ran in prior to the Marathon of Hope. Ryley Newman has been the local Race Director since 2019, and other volunteers from Brownridge have assisted with various duties related to organization of the Terry Fox Run these past few years.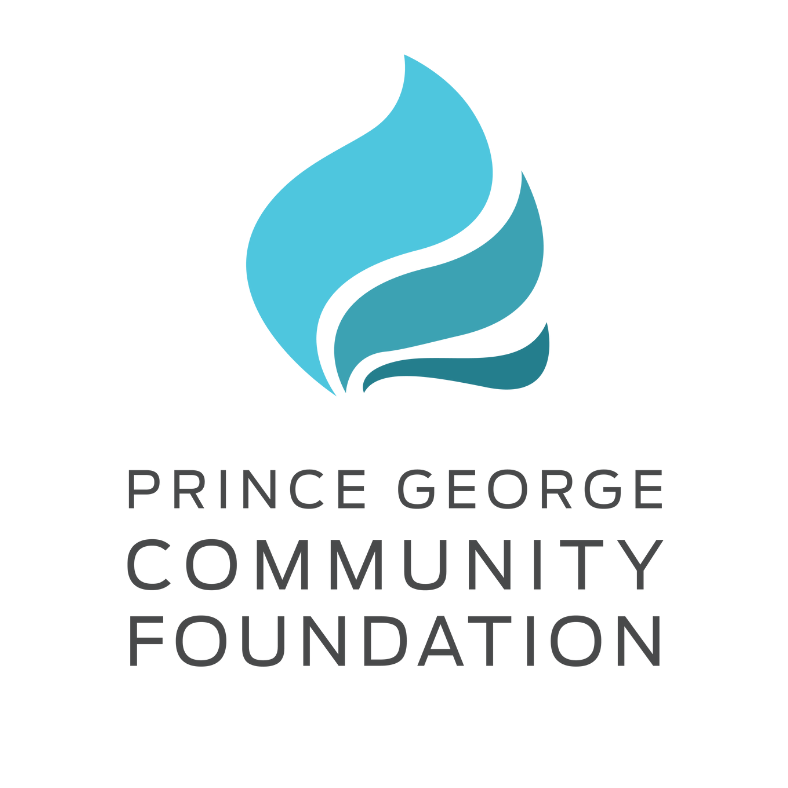 Prince George Community Foundation
We have always had a close connection with the PG Community Foundation. This important charitable organization manages endowed funds donated by Prince George businesses and families and then makes grants to local charities using investment income from the pooled funds. Both Brian Brownridge and Gord Brownridge were past board members for the Foundation, and the Brownridge family has established several funds. We are sponsors of Miracle Theatre, which annually benefits the Foundation, and Gord was the longtime organizer of the the PGCF Farr/WIC 2-Ball Golf Tournament.